Here's wishing Veronika, her family and all her fans a wonderful and prosperous 2022 !!!!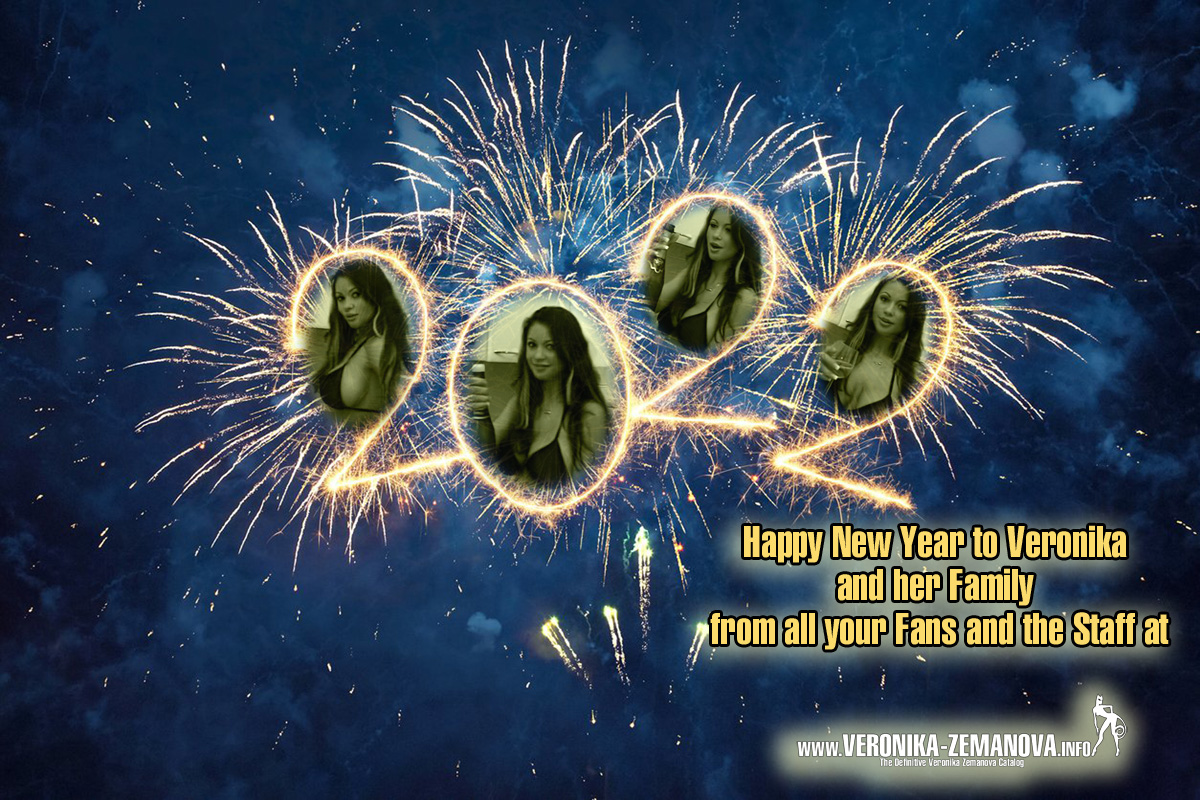 I always use this New Year post to reflect on the past year in terms of which updates have occurred to the index in 2021. Here are some of the statistics:
Number of new sets added to the index: 28
Number of sets which were updated: 273
Number of updated or new images added to the index: 764
Number of new artists found: 36
Number of new works of art added to the collection: 356
Number of magazines in which Veronika was published: 5
Number of new videos found: 0.
All and all not a bad year in terms of new material which continues to be published or uncovered of our Veronika. Here's hoping that 2022 will yield as many new "goodies" for us fans.
As for plans for the website in 2022 ... as you can imagine this is a labour of love which never ends and will always have updates to be added.
If you have any suggestions or think there is content which is missing from the index, please drop me an .
Always want to hear from fellow Veronika fans!!!!

Cheers
t-man
"www.VERONIKA.ZEMANOVA.info" Admin